[Hannah Montana: on Wikipedia]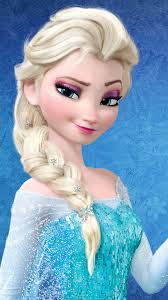 Note: The real name of Hannah Montana is Miley Cyrus, whom she is also known as on some releases. For the stats, see Miley Cyrus : Stats.
As lead artist
Edit
The Best Of Both WorldsEdit
Peak: 43
Ordinary GirlEdit
Peak: 93
Ice Cream Freeze (Let's Chill)Edit
Peak: 90
As featured artist
Edit
Ad blocker interference detected!
Wikia is a free-to-use site that makes money from advertising. We have a modified experience for viewers using ad blockers

Wikia is not accessible if you've made further modifications. Remove the custom ad blocker rule(s) and the page will load as expected.