[Jennifer Lopez: on Wikipedia]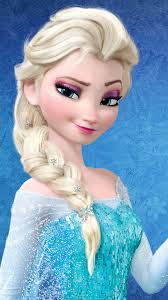 If You Had My Love
Waiting For Tonight
Feelin So Good (feat. Big Pun and Fat Joe)
Love Don't Cost A Thing
Play
Ain't It Funny
I'm Real
Ain't It Funny (Murder Remix) (feat. Ja Rule and Caddillac Tah)
I'm Gonna Be Alright (feat. Nas)
Jenny From The Block (feat. Jadakiss and Styles)
All I Have (feat. LL Cool J)
I'm Glad
Baby I Love U!
Get Right
Hold You Down feat. Fat Joe
Do It Well
Hold It Don't Drop It
On The Floor (feat. Pitbull)
I'm Into You (feat. Lil Wayne)
Papi
Dance Again (feat. Pitbull)
Live It Up (feat. Pitbull)
Peak: 17
Weeks on Top 100:
Weeks on Top 40:
First seen: 17
Last seen:
As featured artist
Edit
Control Myself (with LL Cool J)
T.H.E. (The Hardest Ever) (with will.i.am feat. Mick Jagger)
Ad blocker interference detected!
Wikia is a free-to-use site that makes money from advertising. We have a modified experience for viewers using ad blockers

Wikia is not accessible if you've made further modifications. Remove the custom ad blocker rule(s) and the page will load as expected.