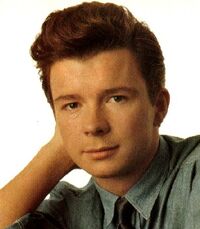 Top 200 singles:
Top 100 singles:
Top 40 singles:
Top 10 singles:
Number one singles (lead):
Number one singles (featured): 0
Highest debut single (lead):
Highest debut single (featuring):
Biggest dropout:
Most weeks on Top 100:
As lead artist
Edit
Never Gonna Give You Up

Edit
Peak: 1
Weeks on Peak: 5
Weeks on Top 100: 23
Weeks on Top 40: 15
Weeks on Top 10: 9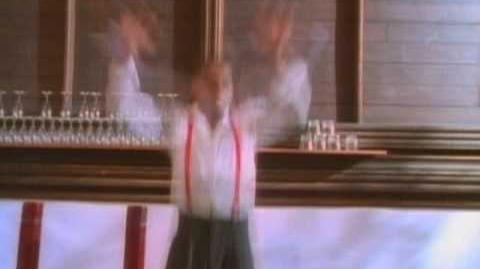 Biggest climb (yellow): 18 from 32 to 14
Biggest fall (red): 17 from 47 to 64
Re-entries: 2
First seen: 08/08/1987 (32)
Last seen: 27/12/2008 (73)
Ad blocker interference detected!
Wikia is a free-to-use site that makes money from advertising. We have a modified experience for viewers using ad blockers

Wikia is not accessible if you've made further modifications. Remove the custom ad blocker rule(s) and the page will load as expected.